EXAMPLE: Small and mid-sized businesses are the overwhelming majority of ransomware victims. The average data breach claim rose from $75k to over $350k in 2019 with expectations to rise further.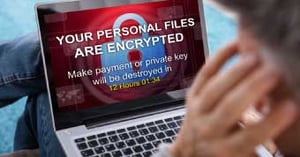 To protect your business, you purchase a $1 million Professional Liability Insurance policy that includes Data Breach and Cyber coverage. And you get hit by a ransomware attack. So, this single Cyber claim erodes almost half of your liability coverage. Compounding the pain, your Professional Liability rates skyrocket at renewal. It didn't have to happen this way.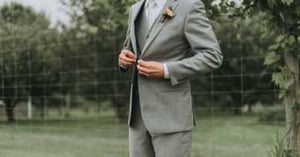 The tailored Savile Row solution is the perfect fit. Purchase Data Breach and Cyber coverage separately from your Professional Liability Insurance (PLI). Since your PLI isn't also covering Data Breach and Cyber, the rates are lower, and your liability limits aren't eroded by a Data Breach/Cyber claim.

Off the Shelf is Often a Bad Fit
"Off the shelf" doesn't work well in business insurance. Sure, individual policies are "off the shelf" and can't be customized. But you should tailor your portfolio of policies to your unique needs. This worksheet will help you understand your options.
Use this guide to become a savvy shopper of insurance for your business. Under each category of insurance there's a place to list your exposure and risk. There's another area to record notes.
Download the Tailored Portfolio of Insurance Policies Guide