Protect the Fortress that is Your Business
The worst time to discover that you've got the wrong insurance is after you've filed a claim.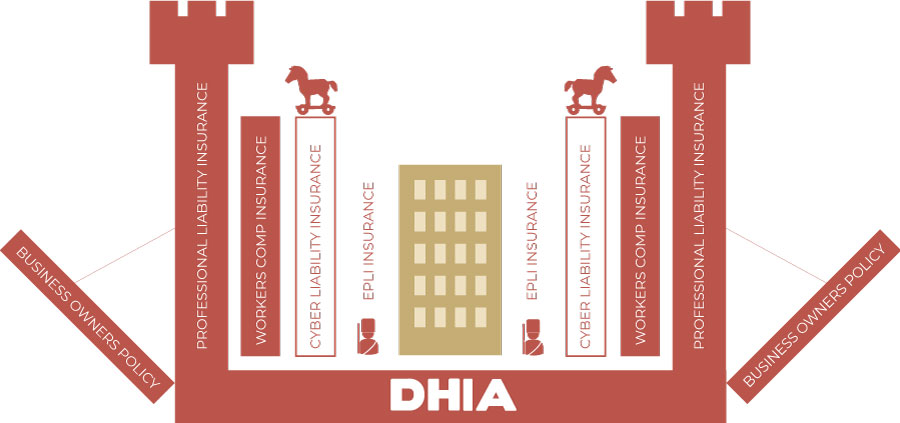 We view your business as a fortress with multiple walls of protection. Each wall provides a specific safeguard. When these are architected together, you've built a fortress of protection that is tailored to your unique needs.
Please select the items you'd like quoted
If you're looking for professional liability insurance, it's only a few more minutes to quote all five elements of your fortress. You have no obligation to move forward. But you'll have more information so you can make the best choice for your business.
Please check any policy type that you would like quoted.